Saturday, October 16th – Ms. Jackie is back in LA and will be holding (2) tap masterclasses at Los Angeles Ballet Academy.
Classes are open to everyone – Team, Academy, and non-LABA students. Space is limited so register now!
Pre-register by Wednesday, October 6th to receive a $5 discount off your registration fee.
Registration closes Thursday, October 14th or until class is full, whichever comes first.
Classes will be at LABA October 16th.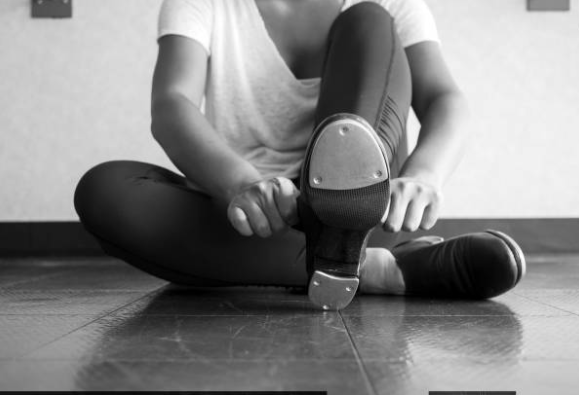 Advanced Beginner + Intermediate | 2:00pm – 3:00pm | $25
* Advanced beginners are dancers with at least 1 year of class experience and a general understanding and demonstration of the basic fundamental tap vocabulary. Intermediate dancers are those who have at least 2 years of classes and have a mastery of the basic fundamental tap vocabulary and technical proficiency.
Intermediate + Advanced | 4:15pm – 5:30pm | $35
* Intermediate/Advanced dancers should have a strong foundation and demonstration of technical proficiency with at least 3+ years of classes.
Register now!
*Team Theatrics members: reg fee is covered through your team dues.
Team Registration
Countdown to
tap with Ms. Jackie